Conducting Groundwater Surveys for Home Sites,
Farms, & Ranches
Groundwater Location
Services in California
The Water Prospector is a full-service water resource company specializing in water well locating. We specialize in groundwater surveys for new water wells. Serving all of California since 2000.
We have offices in southern and northern California
THE WATER PROSPECTOR We offer state licensed groundwater location services in California. State-of-the-art computerized VLF survey equipment is used to scan a parcel of land for potential groundwater sources. We utilize 4 VLF frequencies during our surveys, some other companies do not. The VLF survey alleviates much of the guesswork involved in locating groundwater and saves not only the property owners' money, but it also spares the drillers the wasted time of re-drills. This procedure can be used for new developments and existing home sites interested in drilling a new, more efficient, and effective well. By utilizing our cost-effective groundwater surveying services in Northern, Central and Southern California, we can help you determine the best source of water for your well. In addition to home sites, we conduct our surveys for farms and ranches. Agriculture is a big part of California, and we are here to help farmers find the water they need to be successful. Do not risk a dry hole using an unlicensed Water Witcher or Dowser. We are proud members of the National Ground Water Association.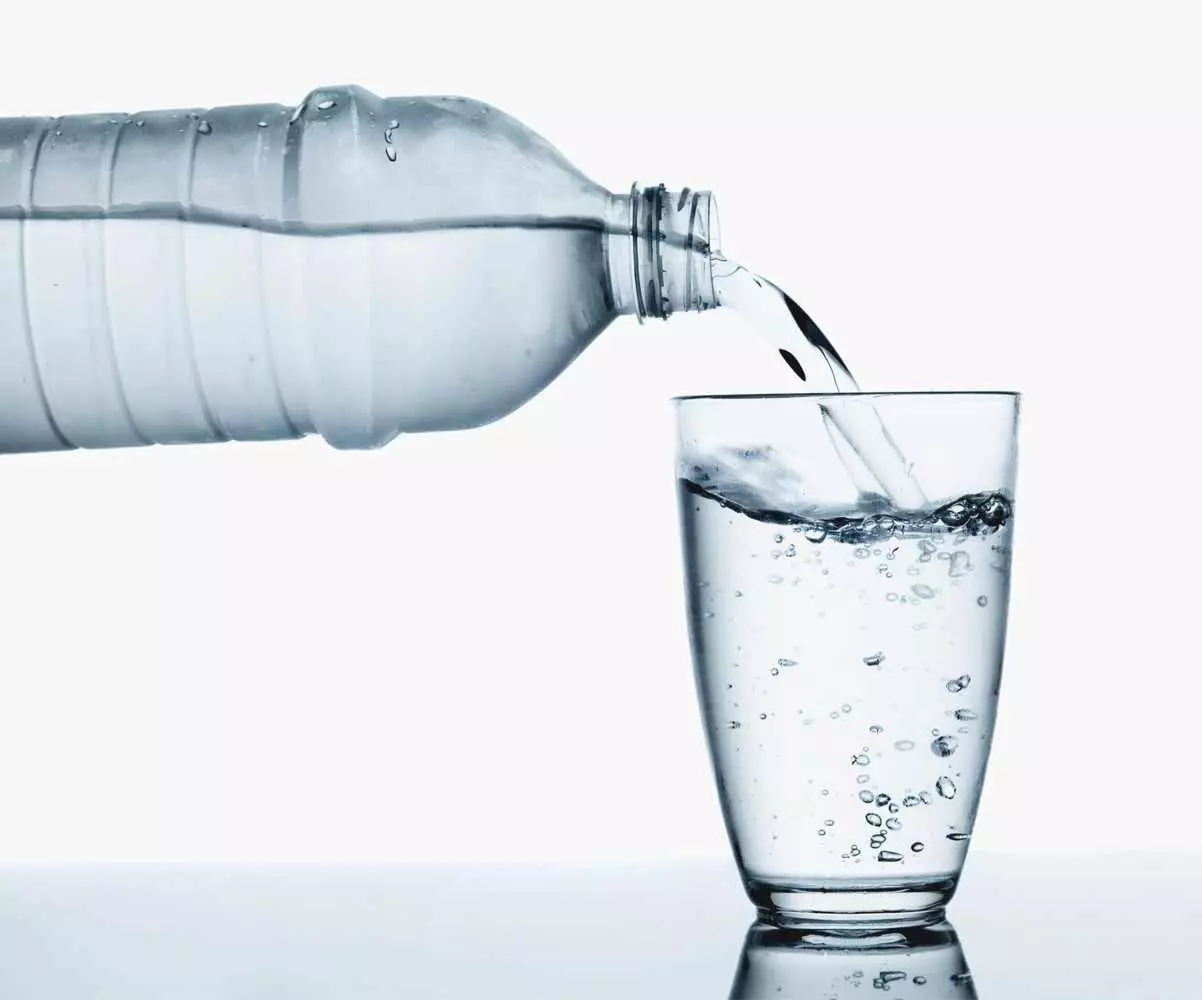 Ferdinand Metz is president and co-founder of The Water Prospector / Puwame Inc. He has been an electronics technician and an engineer in various industries for 35 years, developed and owned his own businesses for 28 years, and has also been conducting and developing new methods for groundwater surveys for 20 years.
It is his priority to offer incomparable, premium California groundwater location services that can change the way you look at water well drilling. Here are even more reasons why you should call a water prospector today.
Is the corporate officer in charge of geophysics for the Water Prospector / Puwame Inc:
MS, Board Member, Professional Geophysicist (PGP), California #1064 Certified Engineering Geologist (EG), California #2237
Everett has 28 years of experience in geophysics, geology, and engineering.
Geology and understanding the type of groundwater conditions in your area.

Survey methods: What is the right method for your area? How to avoid a dry hole.

Drillers and the drilling process: Everything you need to know to choose the right driller and not get ripped off.

Water management: How much water do you need? This will give you the tools to help you calculate your water usage.

Well performance and contamination: Here, I discuss how wells produce and what to do about contamination found in your well water. I also discuss repairing older wells.

Real estate: This covers the dos and don'ts about purchasing undeveloped land that is dependent on well water. This is where most people make very expensive mistakes. I will teach you the best way to approach undeveloped land.
Click to view the example report
The local government has specific requirements for good yield and water quality. Check with your local county health department or building department for current requirements.
Most regulations are similar and required that you have an adequate, sustainable supply of water from either a public water system or an on-site well. Most environmental health departments have determined that test results that establish a sustained yield of a well, equivalent to a continuous flow of three gallons per minute for at least 24-hours, are acceptable to demonstrate a sustainable water supply.
The requirements are the same for any additions, remodeling, and rebuilding after declared disasters that exceed 50% of the structure's market value. Shared well requirements: Well yield test results from a company legally authorized to perform well yield tests, documenting that the well produces a minimum of 3 gallons per minute over a specified period for each service connection provided by the well. (2 gallons per minute is acceptable if 1500 gallons of domestic storage is provided on-site per connection.)
Please contact your local government for the most current well test requirements. These tests and regulations vary from location to location. As they are often revised, be sure to have the most recent requirements. No matter the conditions, we can offer a California hydrogeological report after conducting survey work on your property.
Your local State Board of Geology requires that any person in the state that is practicing geology or geophysics needs to be properly licensed. This includes well witchers (also known as dowsers or diviners.) They are not licensed, nor can they be. Their methods are NOT scientific. They cannot be prosecuted for surveying without a license since they fall under a religious belief. If you need this type of service, make sure you are using a properly certified geologist. All government agencies do not recognize witching as a scientific form of geophysics. It is an unproven method that is very unreliable.