Please Fill Out the Form Below
If you would like
a FREE copy of the book:
(Guide to Water Wells and Locating Ground Water) For more information about our service, please email us your contact information and property info.
We will be happy to provide you with a FREE quote.
Main Office (Southern California)
President: Ferdinand Metz
Los Angeles County Office
[email protected]

Everett Tabor, MS, Board
Professional Geophysicist (GP 1064)
Certified Engineering Geologist (CEG 2237)
[email protected]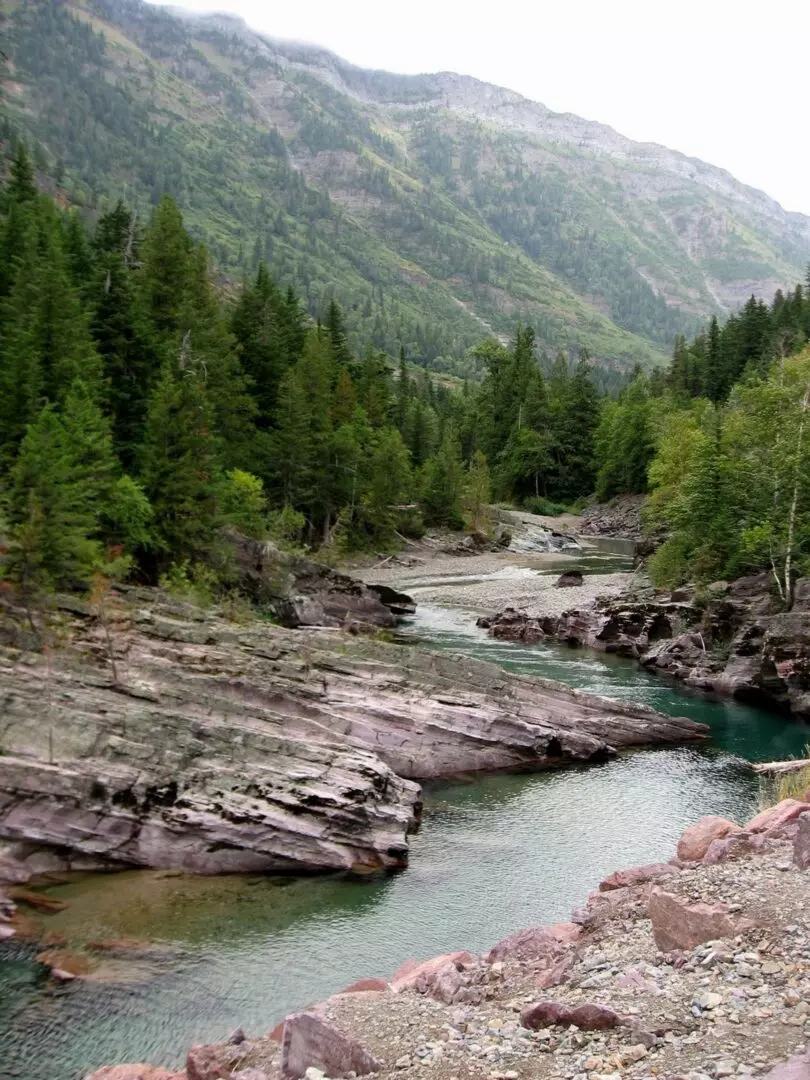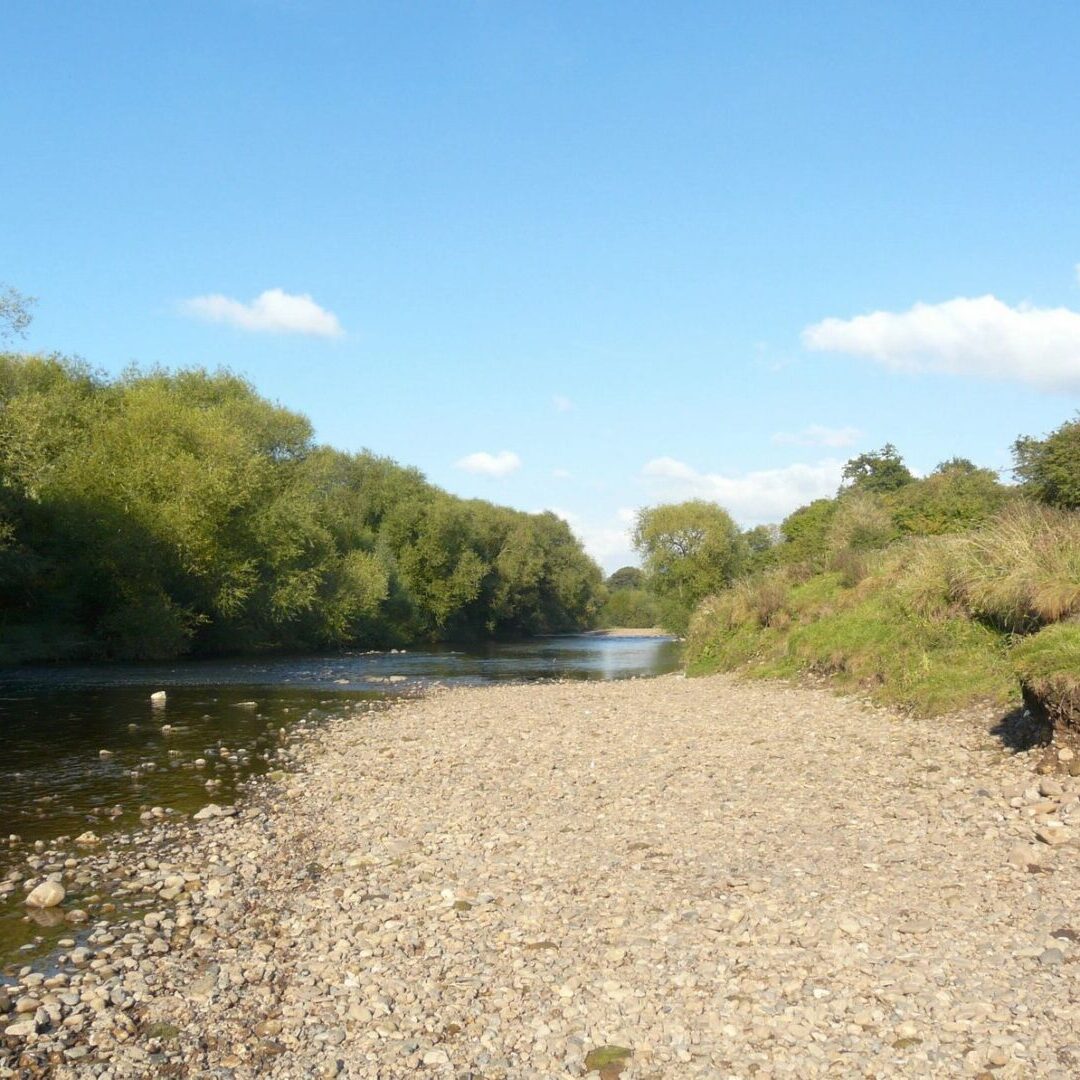 PRICES: GROUNDWATER SURVEYS
IN CALIFORNIA
Our price structure is based on the property that can be surveyed. Some terrain might be difficult for us to survey and will be even more difficult for the drilling company to access their equipment. While rocky, uneven land can pose a challenge, we will still offer the most affordable water prospector prices in the area.
Please contact our office to discuss the details and survey options that we have available. For any property that is larger than 10 acres, we can offer an exploratory survey. This allows us to cover more ground, but we will sacrifice some of the detail that we would get on a standard groundwater survey. This is a cost-effective way to find water on large acreages. Many parcels do not require a survey of the entire parcel.
California groundwater locating prices can be high. Please contact our office so we can discuss your needs and give you some cost-effective options. There may be additional Travel and Lodging charges depending on your location. Contact our office for an accurate quote. Please let our office know if your property is cross fenced or has electrical power lines on or near the property.
EXPLORATORY GROUNDWATER SURVEY PRICES:
(Exploratory Groundwater Surveys are based on time, not area. Accessibility and terrain will dictate how much can be surveyed in a given amount of time. Contact our office so we can give you an accurate quote)
1-hour survey $1200.00*
(Covers 1 to 1.5 acre lots, or can be used for confirming another services target)

2-hour survey $1700.00*
(Scans 1.5 to 5 acres.)

3-hour survey $2200.00*
(Scans 6 to 10 acres or can be used as an exploratory survey on part of a larger property)

4-hour survey $2700.00*
(Scans 11 to 20 acres or can be used as an exploratory survey on part of a larger property)

5-hour survey $3200.00*
(Scans 21 to 40 acres or can be used as an exploratory survey on part of a larger property)
* Prices do not include travel charges. Please contact our office to receive a free groundwater survey proposal
THE WATER PROSPECTOR CANNOT BE HELD LIABLE OR RESPONSIBLE IN ANY WAY FOR THE FOLLOWING CONDITIONS
THE WATER PROSPECTOR (THEREAFTER REFERRED TO AS ("WP") CANNOT GUARANTEE THE RESULTS OF
GROUNDWATER SURVEYS.
WP will provide the customer with the best information available with the technology and knowledge that it has at its disposal. This method has a very good success rate. However, it does not guarantee there will be water in the target area. WP cannot guarantee the usability of the groundwater. WP cannot be held responsible for any damage that might occur when drilling a water well on one of its targets.
Any unknown underground structures (cables, pipes, wires, etc.) that cause damage to the drill rig or are damaged by the drill rig is not the responsibility of WP. WP cannot be held liable for any escrow or real estate difficulties or delays that might occur when buying, selling, or building a property. WP cannot be held liable for any flooding or potential water damage to any property that may occur during well flow tests or drilling. WP cannot be held liable for any damage that may occur when digging for a septic perc test. WP is not responsible for any damage which may occur while said testing is in progress (i.e., pump malfunction, electrical wiring & relay, pipe/plumbing damage, or any other damage which may occur during said testing). WP is not responsible or liable for damage to testing site/property resulting from the parking, loading, or general transport of WP vehicles or equipment or as a result of our survey markers. The property which WP will be testing needs to comply with the following an is the responsibility of the landowner/client:
Must be accessible and, if necessary, properly cleared of brush & debris in testing areas:

Said property must be accessible to WP personnel and vehicles.
Once on-site, if WP encounters delays due to weather or some other situation that will also prevent WP from conducting the survey, the client will be charged one-half the daily survey rate for that day.
WE REQUIRE 48 HOURS NOTICE TO RESCHEDULE A SURVEY WITHOUT A LATE CANCELATION FEE.